Learn how to integrate GoToWebinar with SegMate.
Step 1: Log in to your SegMate account. Hover your mouse cursor over Settings in the bottom left corner and select Integrations. Add New Integration.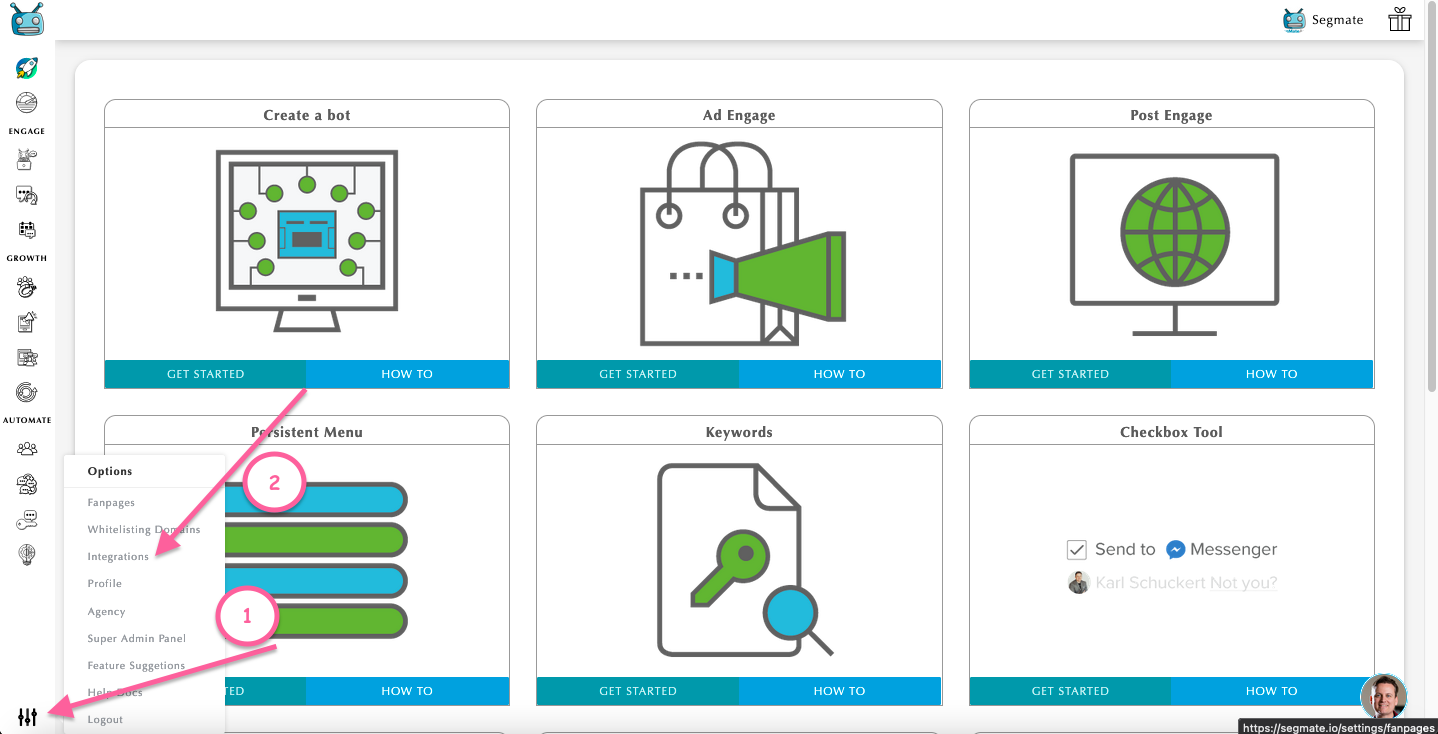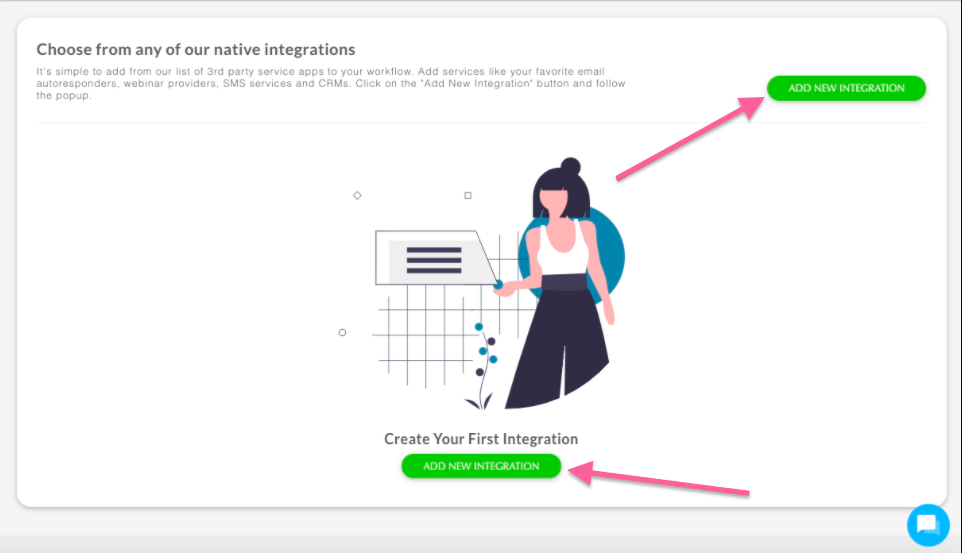 Step 2: Add Nickname > Select a Service. Then click Connect.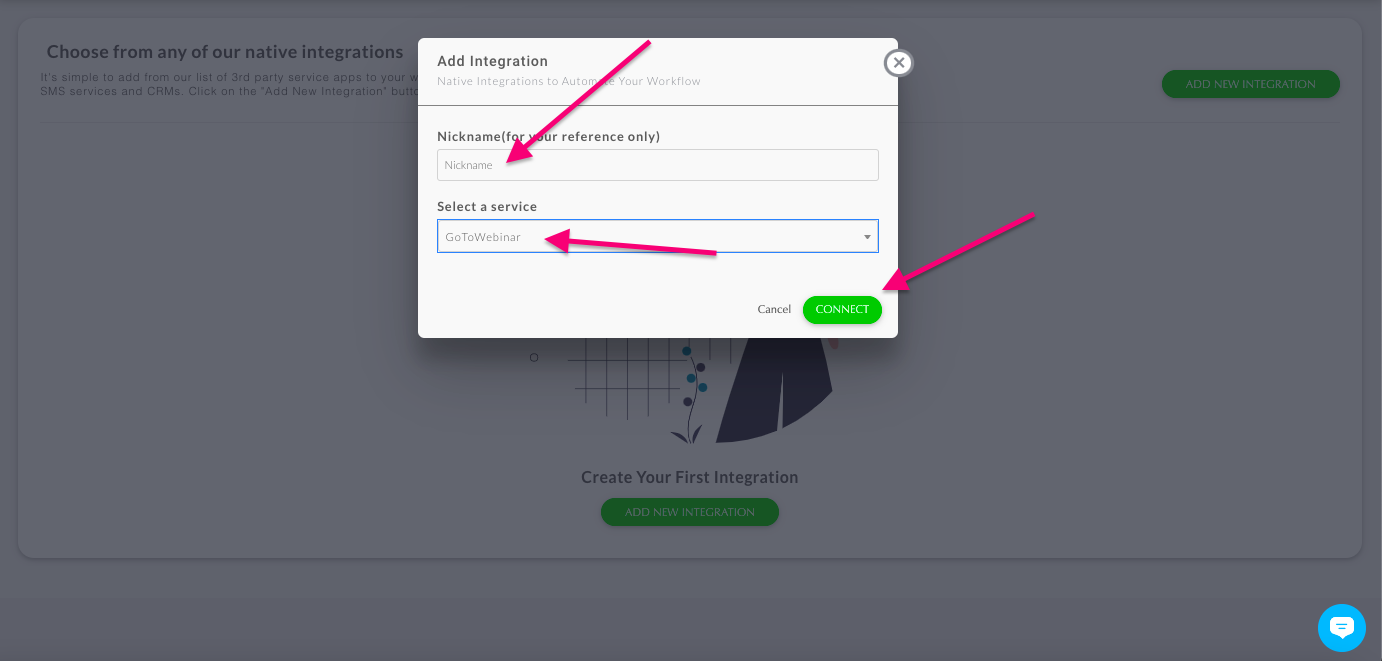 Note: If you're already logged in to GoToWebinar, all you have to do is hit connect, and it'll connect on the back end immediately. You won't see anything and can proceed. If you aren't already logged in, go to https://global.gotowebinar.com and log in, and it will be added to SegMate immediately.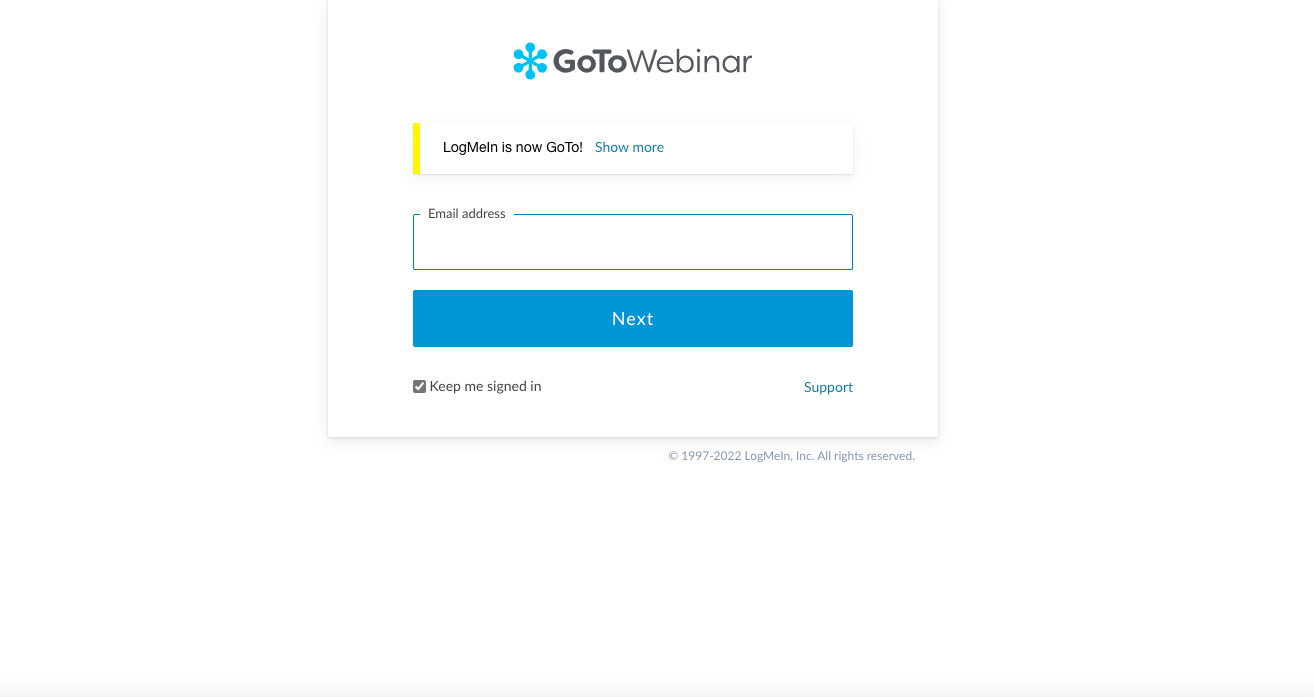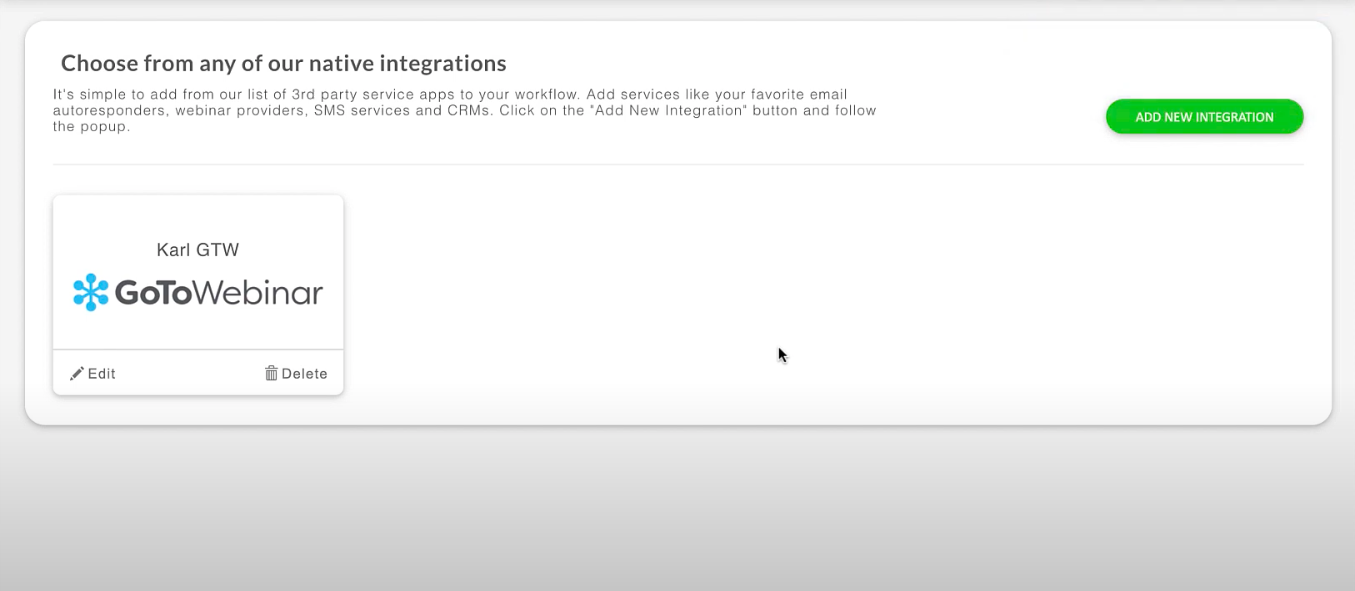 To learn more about the General 3rd party Integration Settings for SegMate, please click HERE.
https://global.gotowebinar.com