How to set up your Welcome Message in Facebook Messenger using SegMate
How to set up your Welcome Message in Facebook Messenger using SegMate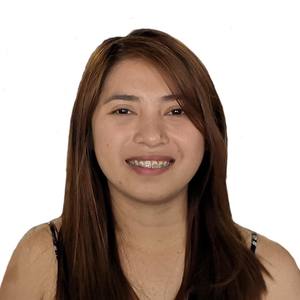 By Chielou Guitche
updated about 1 year ago
One of the first things you should
set up in your account.
Here is the step by step how to make the Welcome Message.
Step 1: Go to Default Messaging.
Step 2: Enter your desired Greeting Message.
Step 3: Enable the toggle.
Step 4: Select your Chat Engage Bot.
Step 5: SAVE.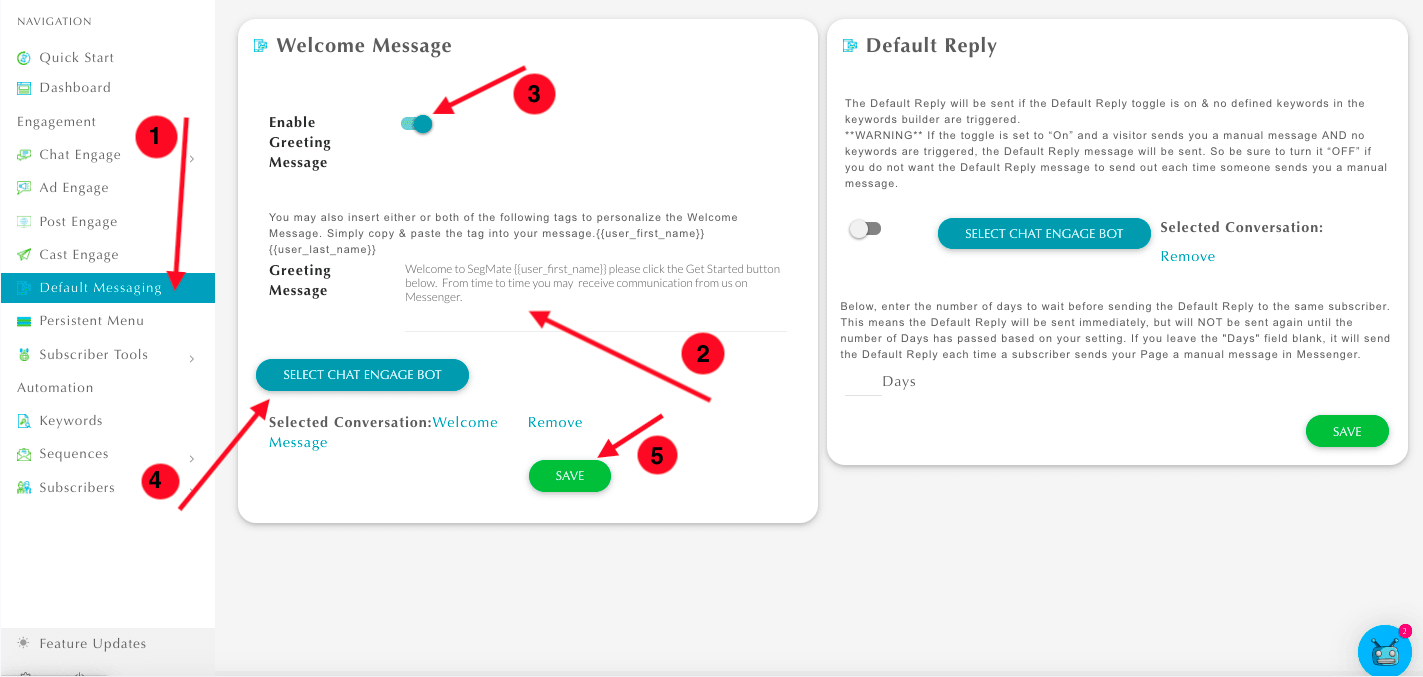 UPDATE 7-17-2020
The Welcome Message is now located in the "Default Messaging" section.

Did this answer your question?