Subscriber Tools - M.Me links
Subscriber Tools - M.Me links

By Karl Schuckert
updated 12 months ago
**IMPORTANT**
In order to use the m.me links, you must first set up your custom "username" for your Facebook Page.
You will notice if you have a "username" already set, it will display here: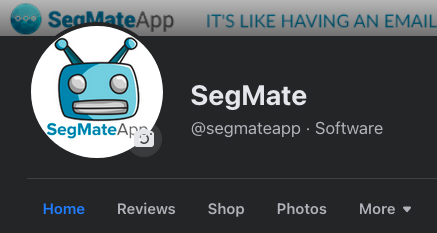 To set your "username" go to your Fanpage and click the "Edit Page Info". You will then be taken to a view that looks like this:


It will now allow you to set your Pages "username".
Did this answer your question?