Subscriber Tools - Send To Messenger
Subscriber Tools - Send To Messenger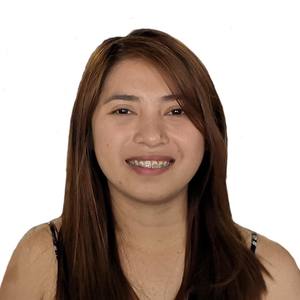 By Chielou Guitche
updated 12 months ago
Step 1: Go to Subscriber Tools > Send to Messenger and click Create Send to Messenger.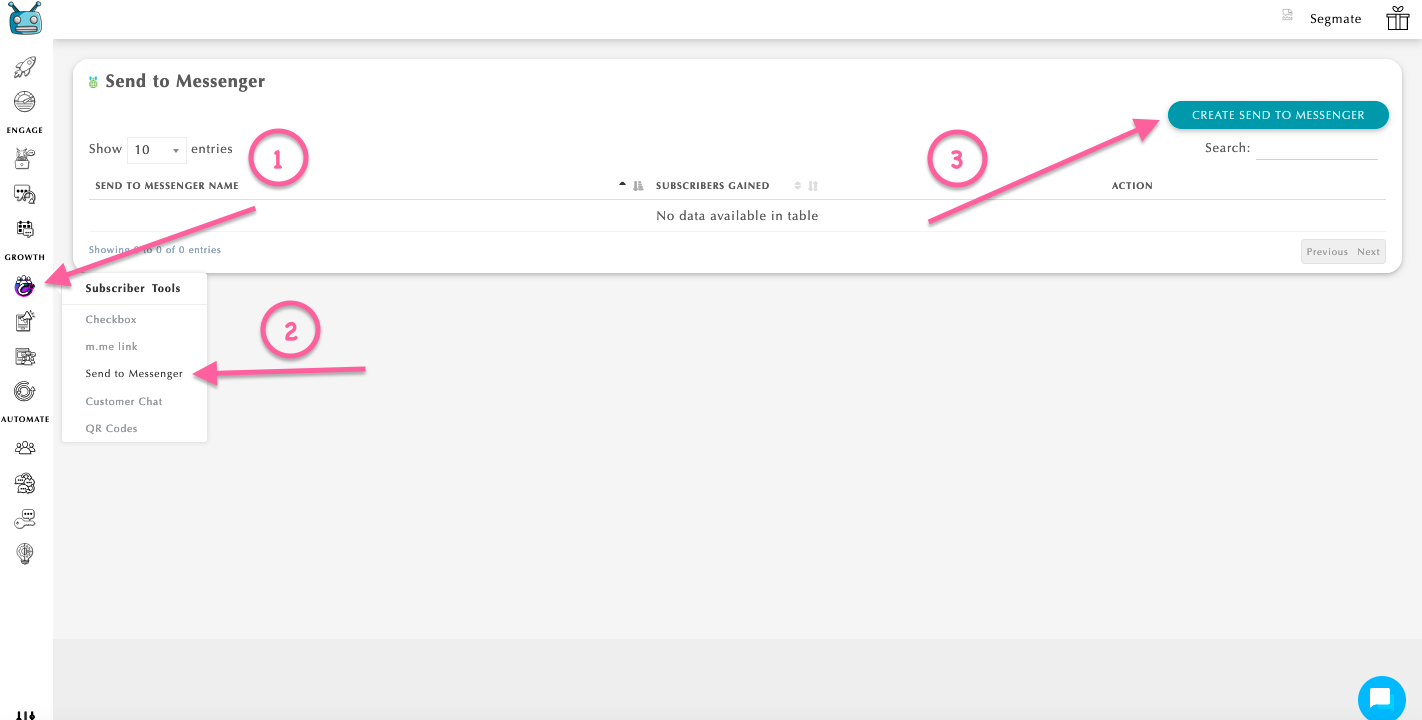 Step 2: Enter the required field and click save.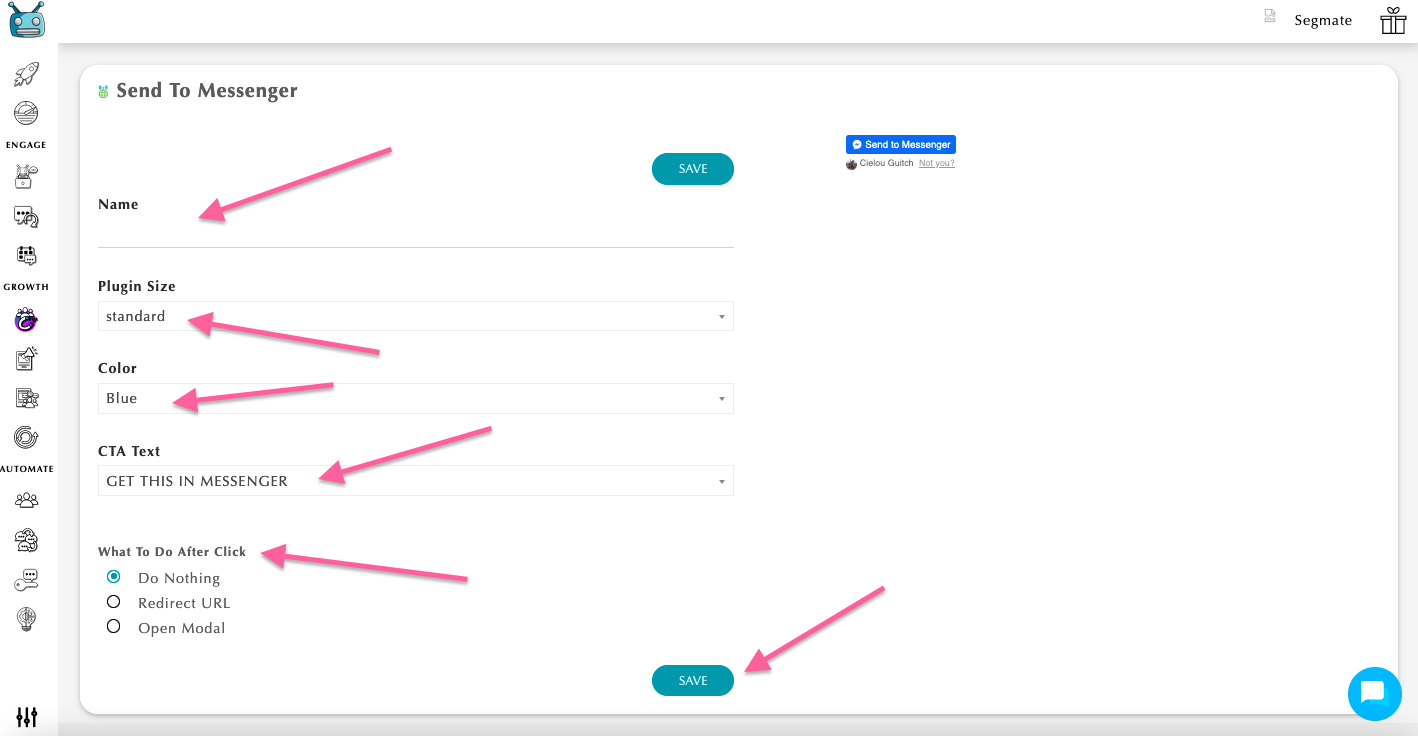 Step 3: Select chat engage bot and copy then paste the header script code and HTML script code to your page source.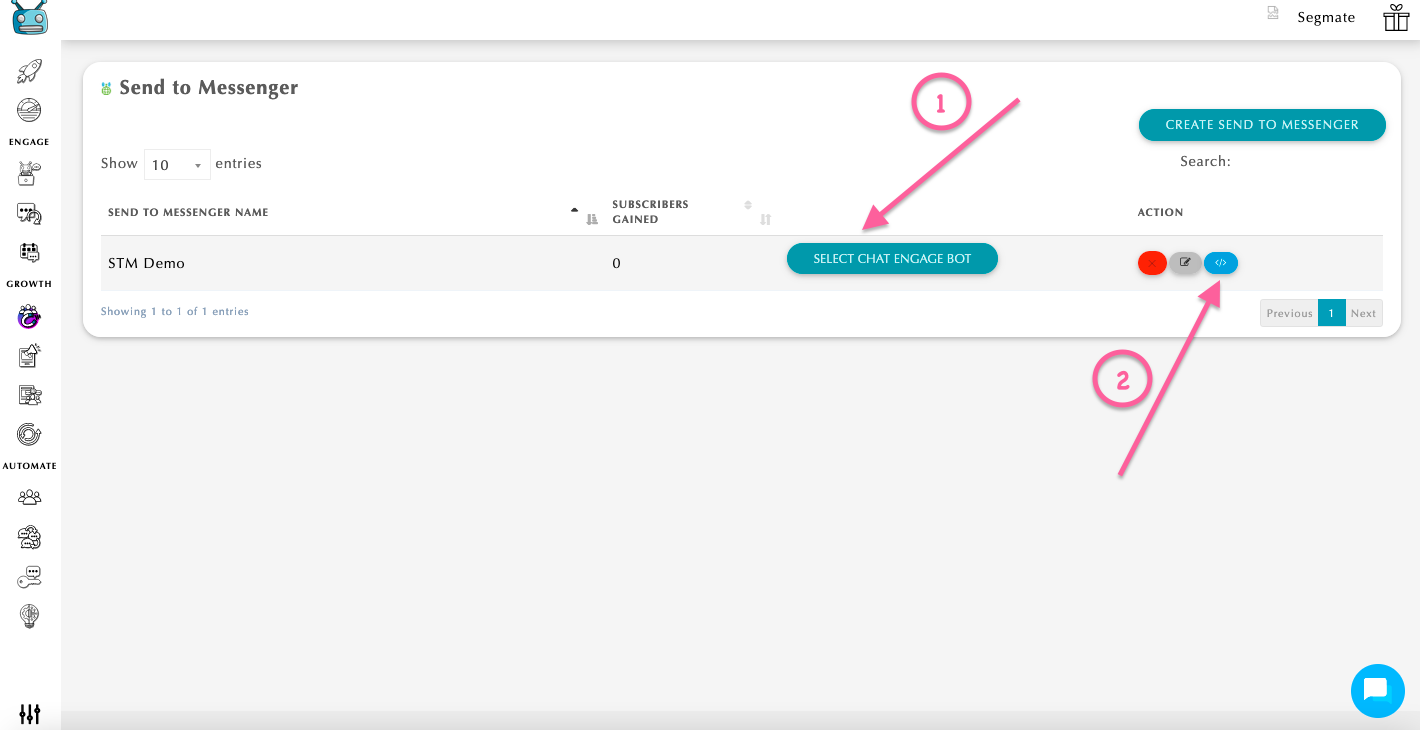 Update (12-18-18)
You can now choose from 21 different Call To Action text choices that will appear on the Send To Messenger plugin. See the list below:
Get This In Messenger
Receive This In Messenger
Send This To Me
Get Customer Assistance
Get Customer Service
Get Support
Let Us Chat
Send Me Messages
Alert Me In Messenger
Send Me Updates
Message Me
Let Me Know
Keep Me Updated
Tell Me More
Subscribe In Messenger
Subscribe To Updates
Get Messages
Subscribe
Get Started In Messenger
Learn More In Messenger
Get Started
Did this answer your question?